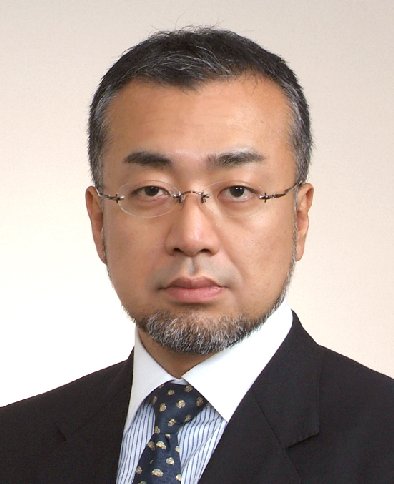 Amid the high speed economic development and increasing demand for product distribution management, in May 1964 we set up the air cargo division and started serving our customers.
In July 1968, in order to serve customers with primary focus on air cargo shipments, we established a new company called Japan Cargo Express.
In order to fulfill our mission to pioneer the distribution system, we broadened our business areas as the demands for faster distribution time increased.New services included distribution consulting, product storage-packing-and-shipping service at warehouses, sales of packing materials, land transportation arrangements, planning and sales of specialty materials and mail handling services.
Around this time, we have started to cover wider range of shipping needs not only domestic and international air cargo transport needs but all areas of shipping scenes.
With all our customers' support, various necessary licenses were obtained and we were able to extend our services to society through our continued belief in "sincere service".
Through recent expansion of internet and progress of information technology, product distribution system is attracting closer attention.
In order to respond to our consumer needs in the internet era, we recognize our responsibility in our society and accelerate our effort to be your trust worthy general-logistics-company.
I sincerely request and thank you for your continued support and guidance to serve you better.
Chief Executive Officer
Takashi Suzuki